Choose Your Own Retirement Adventure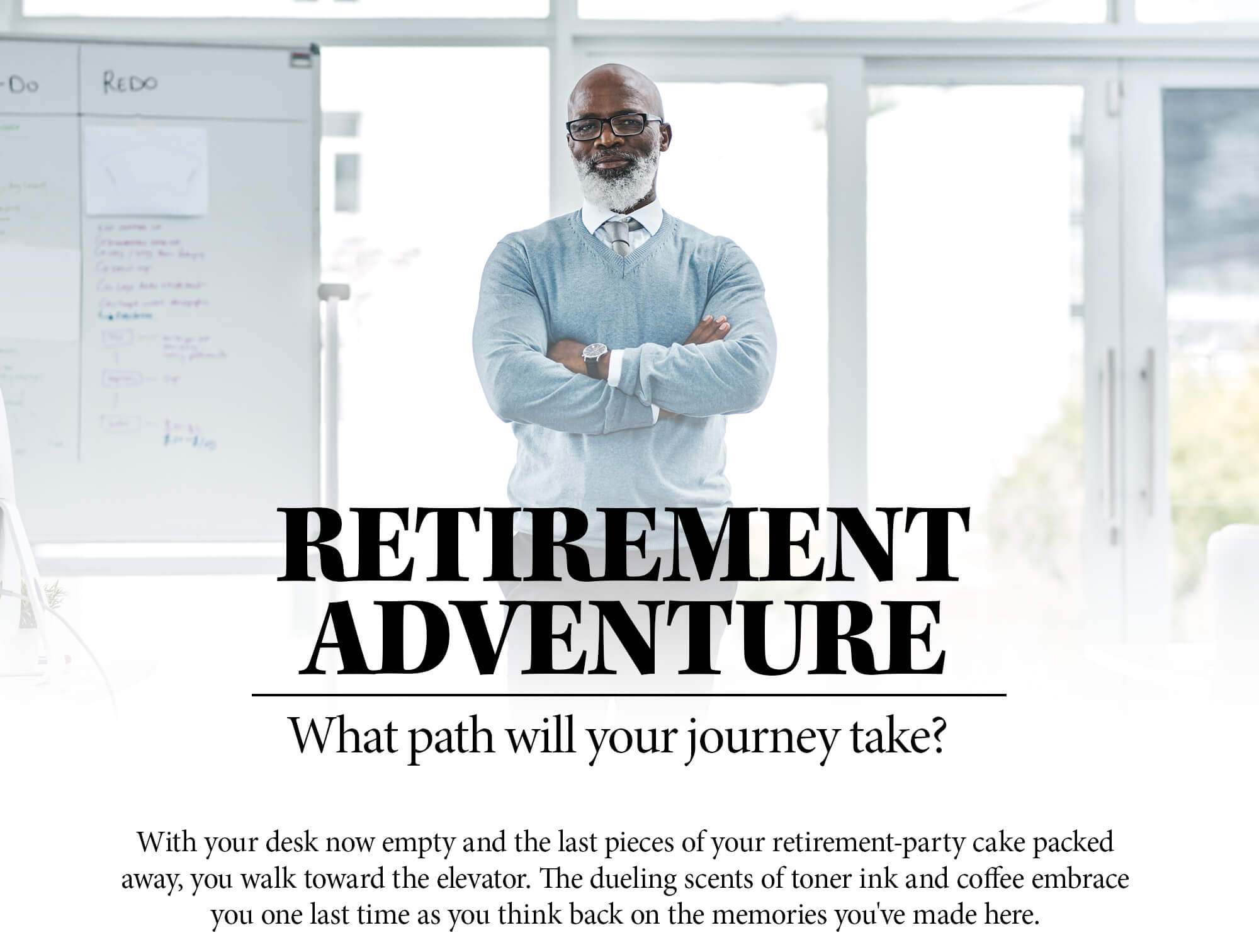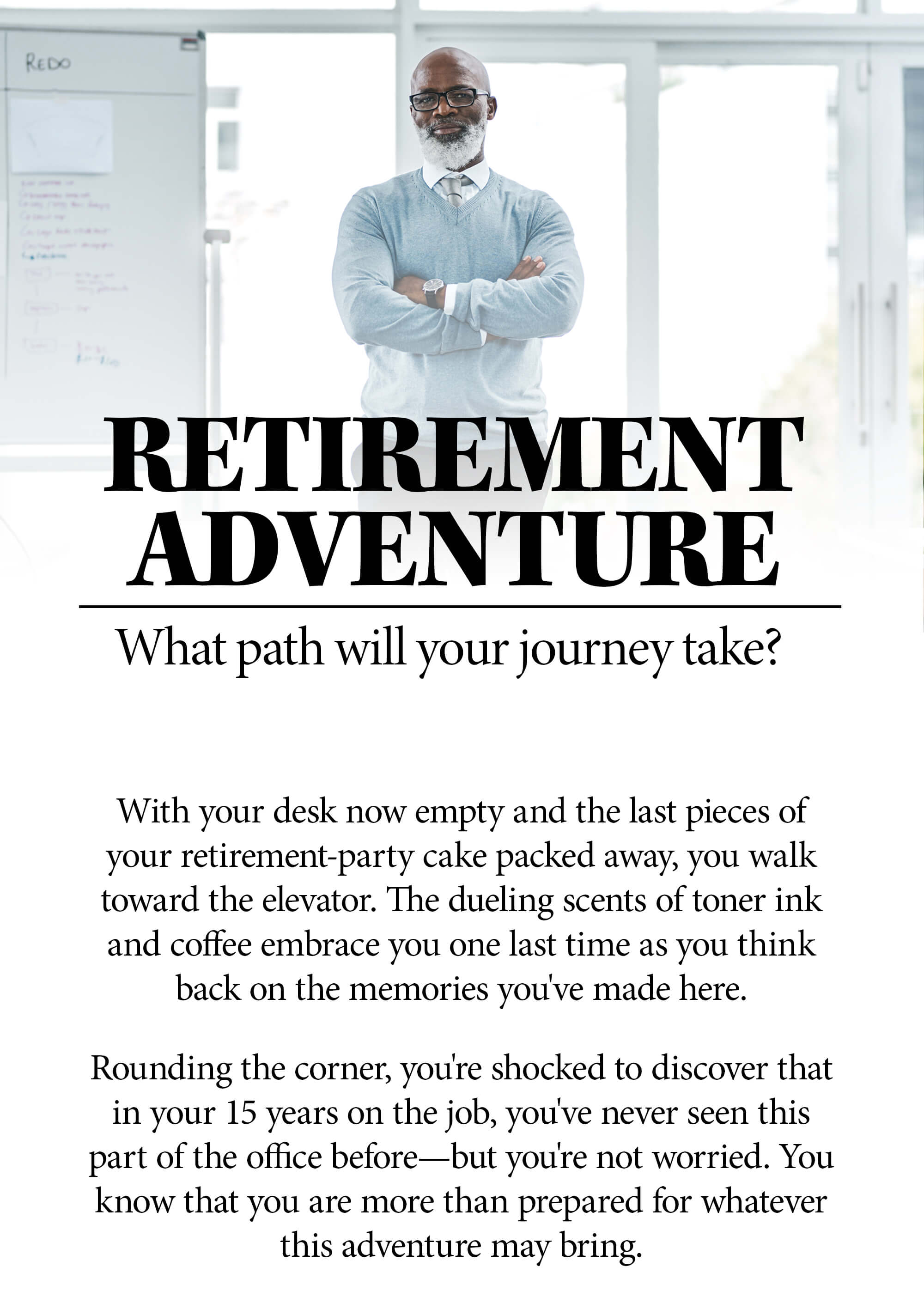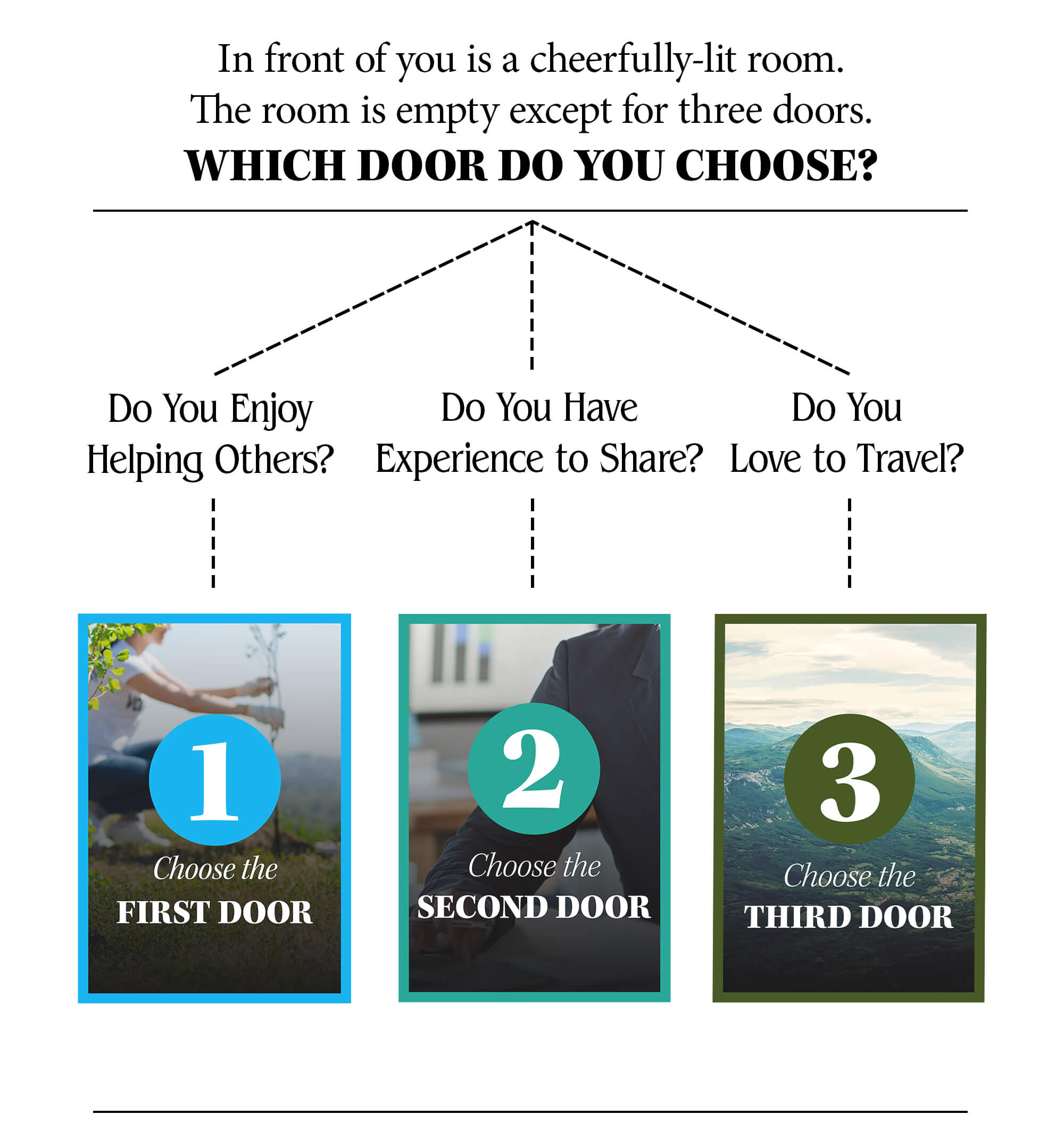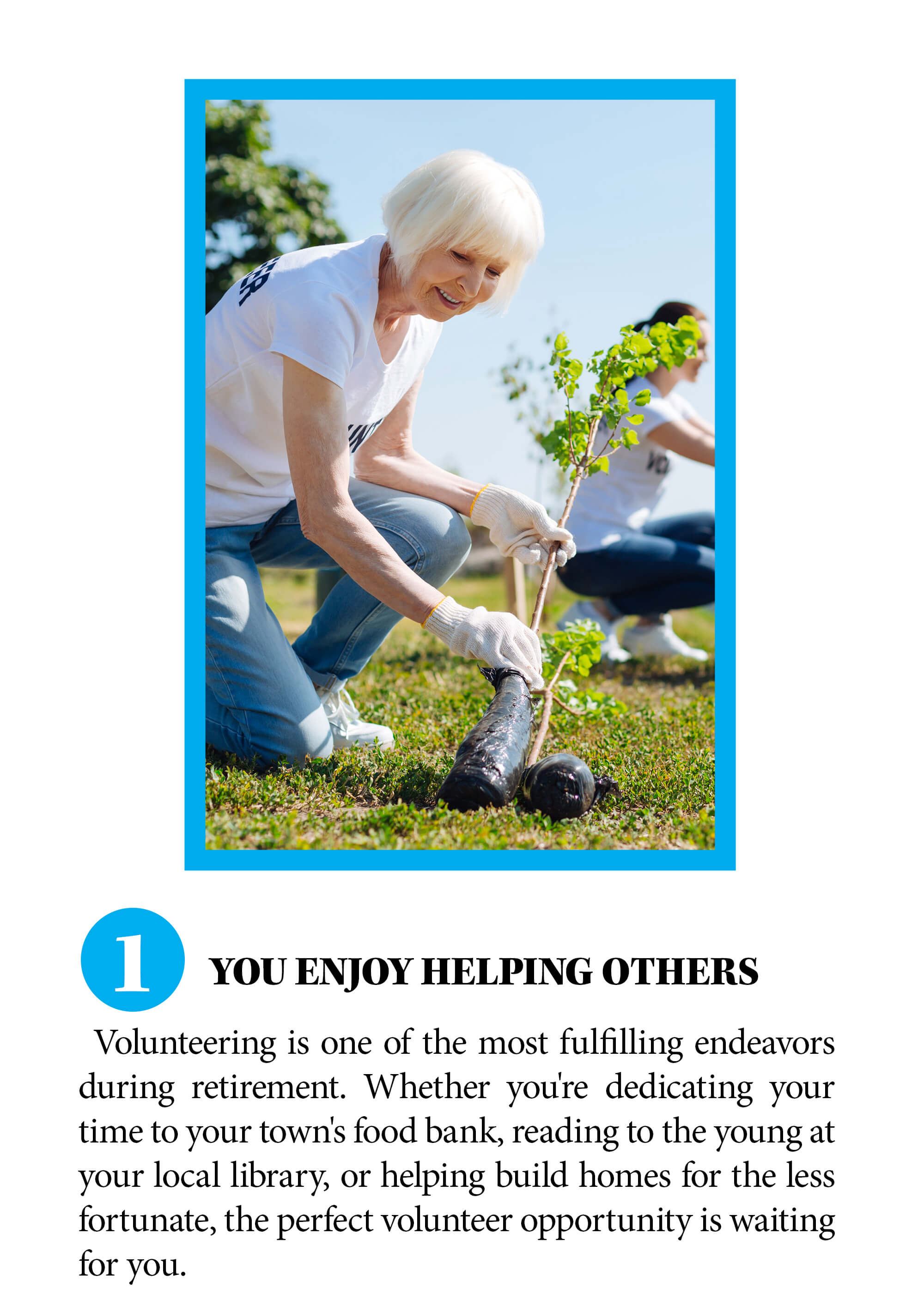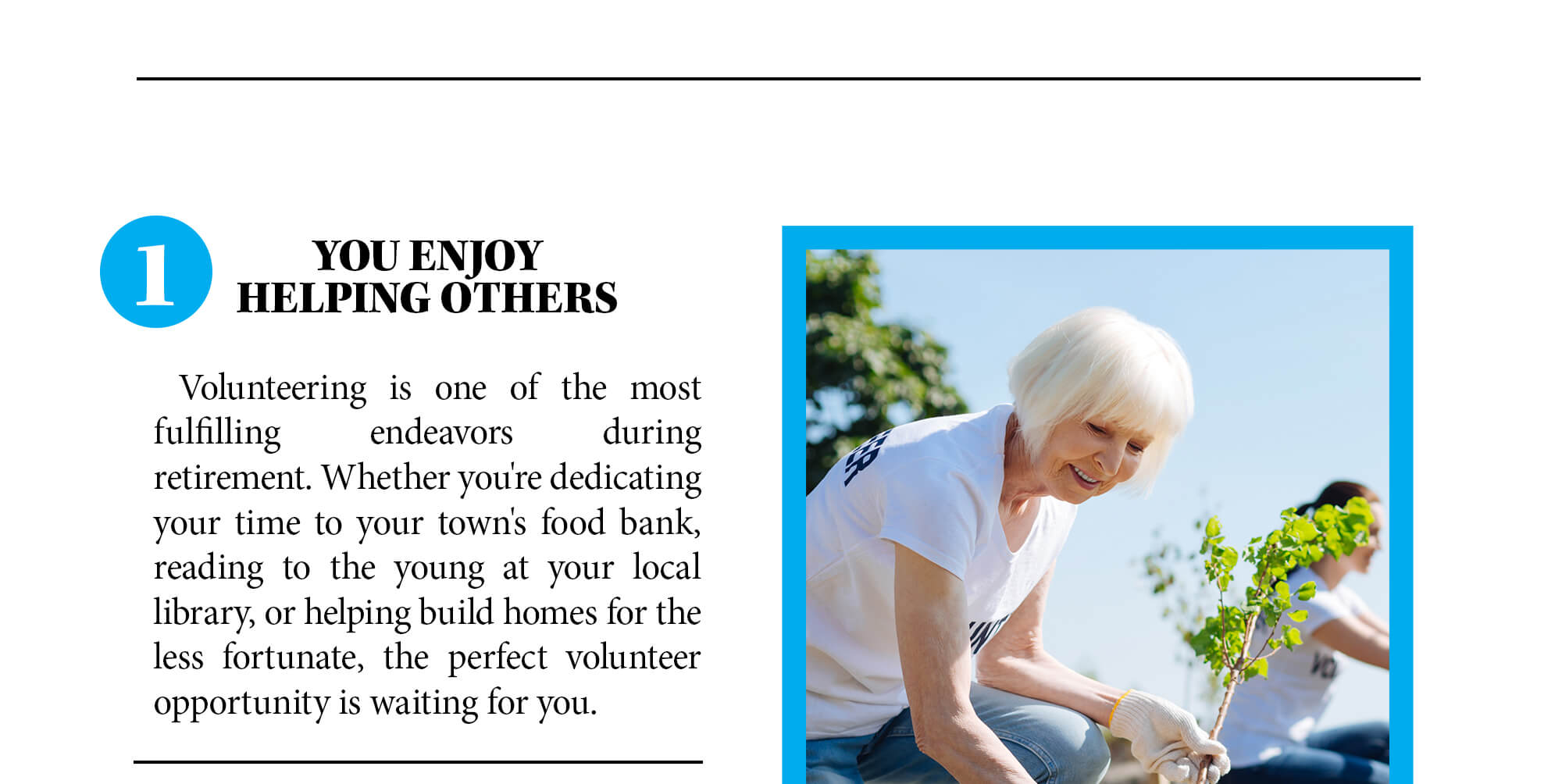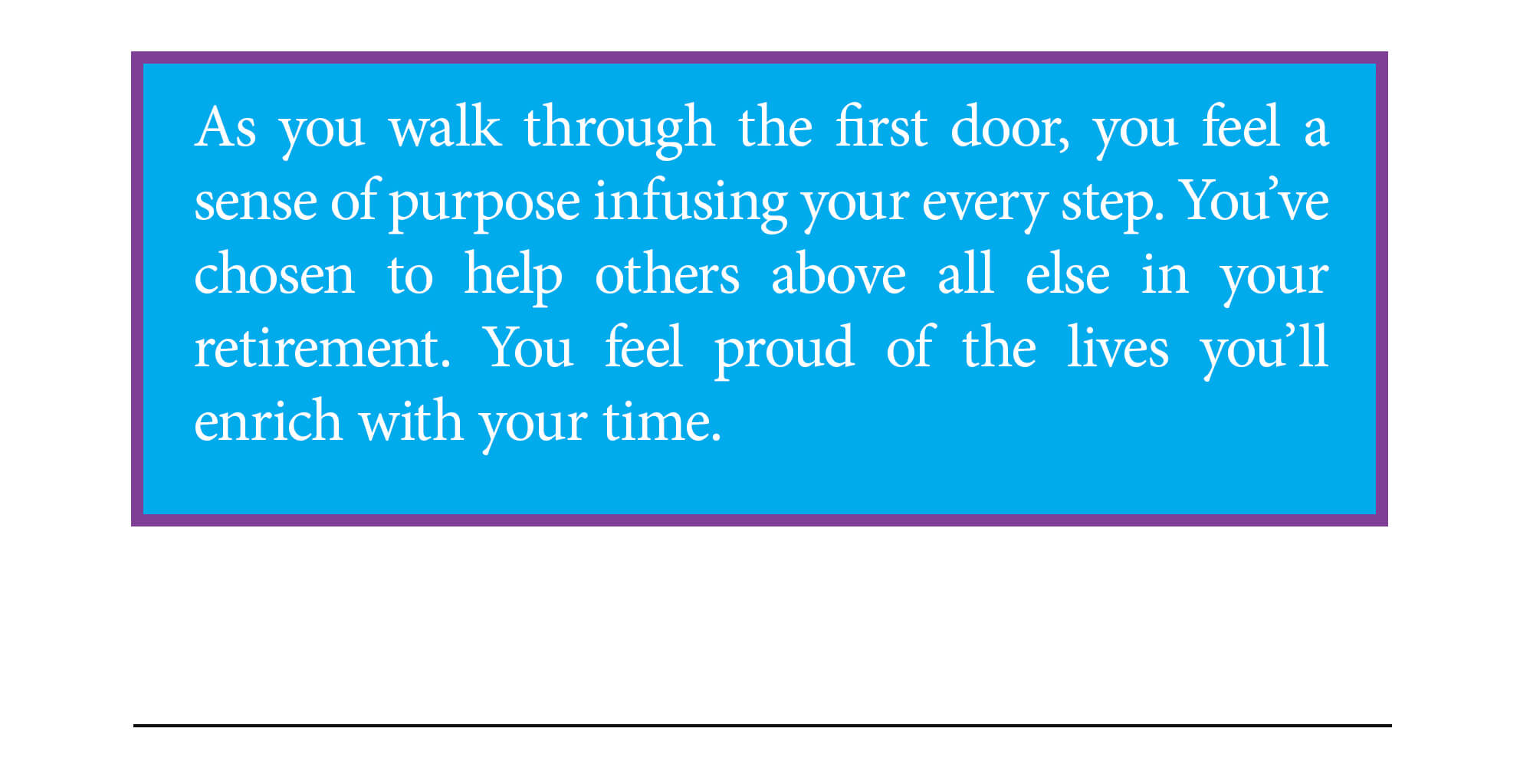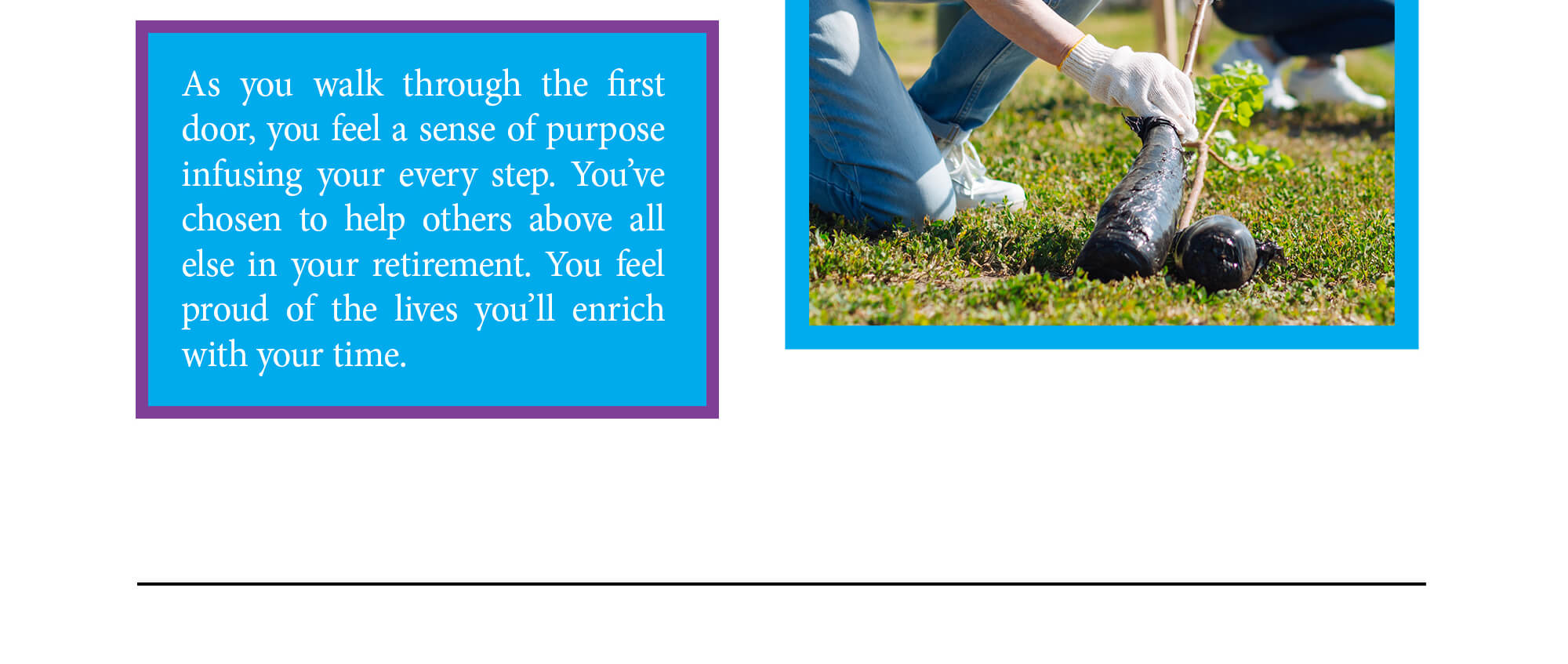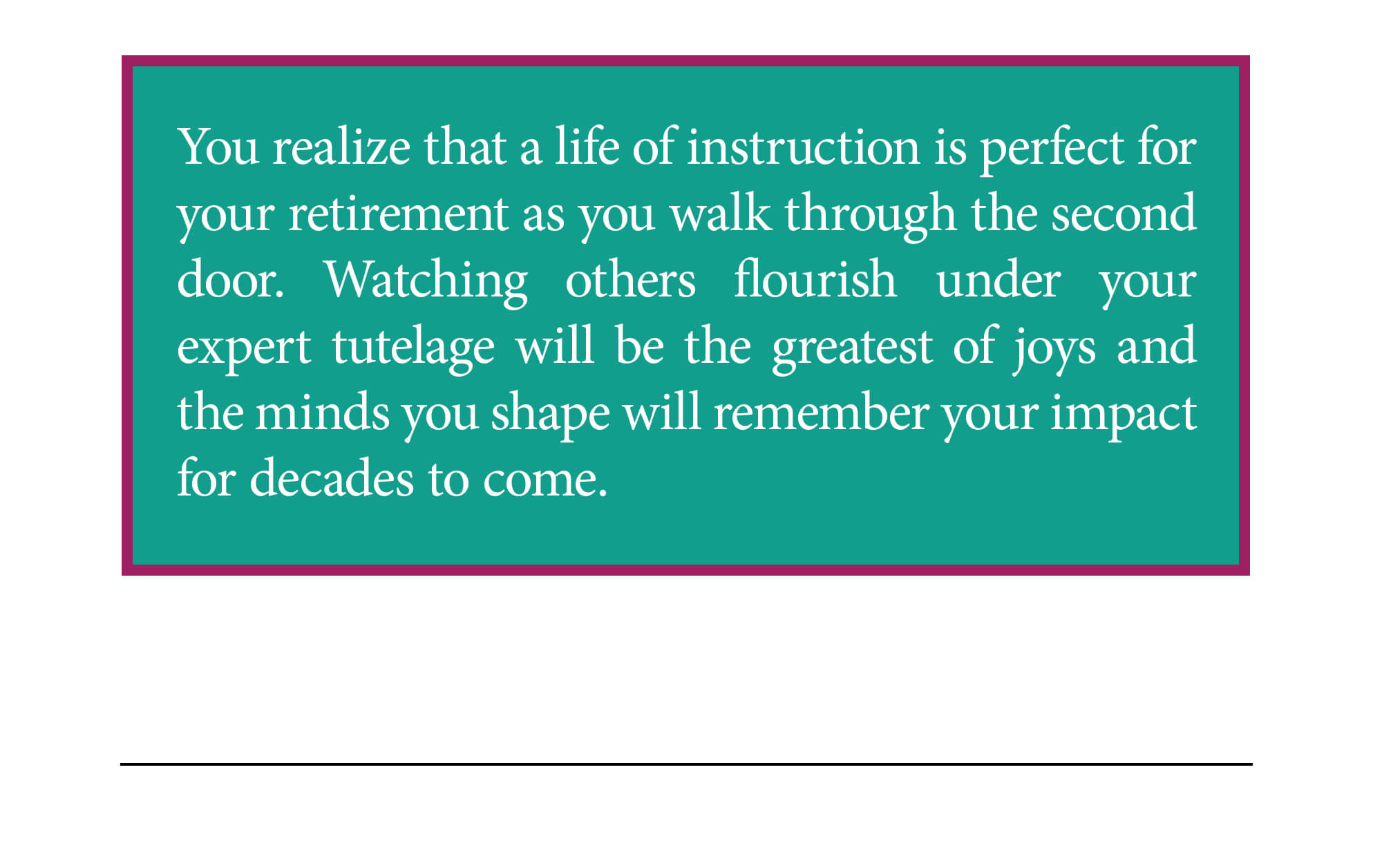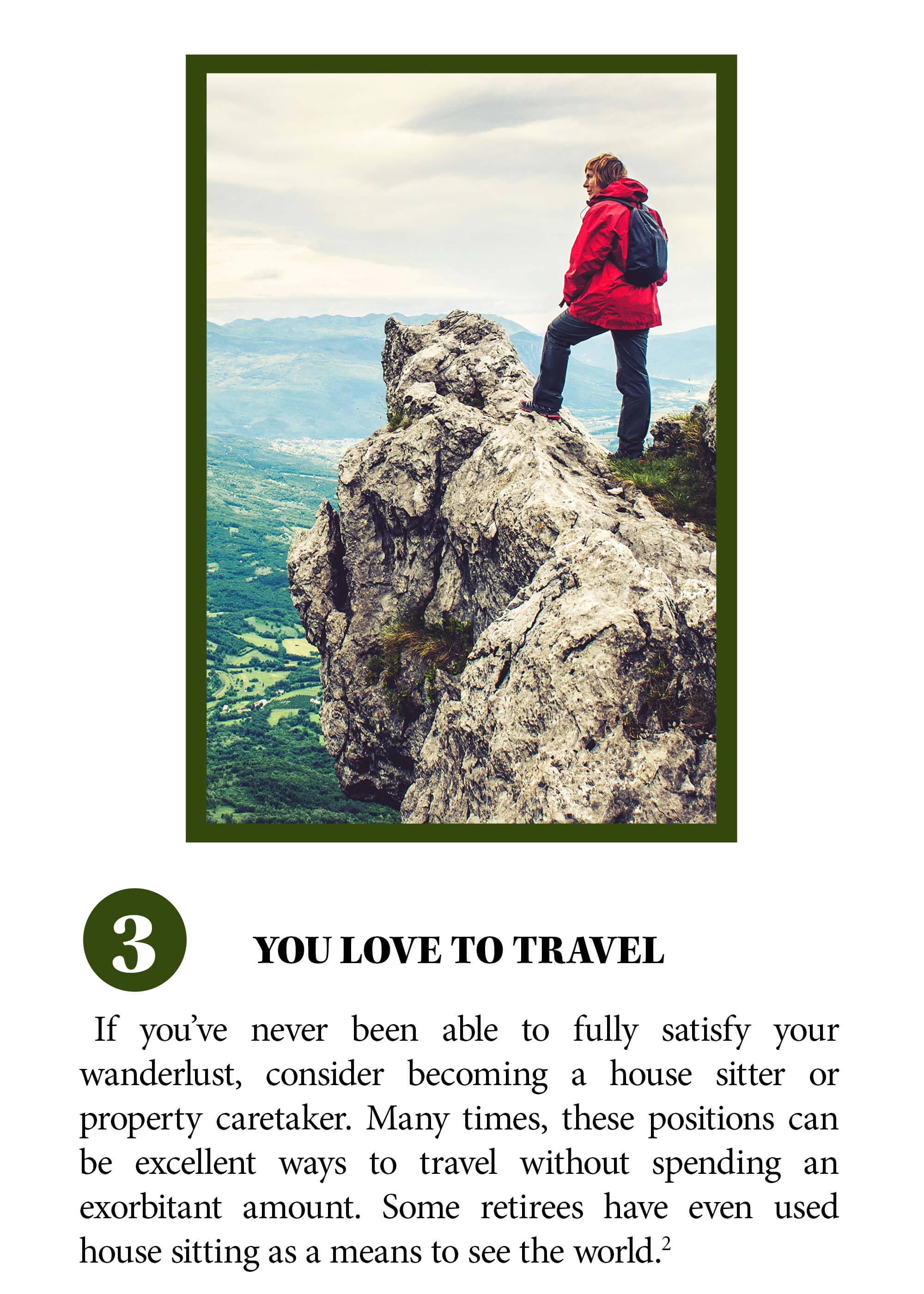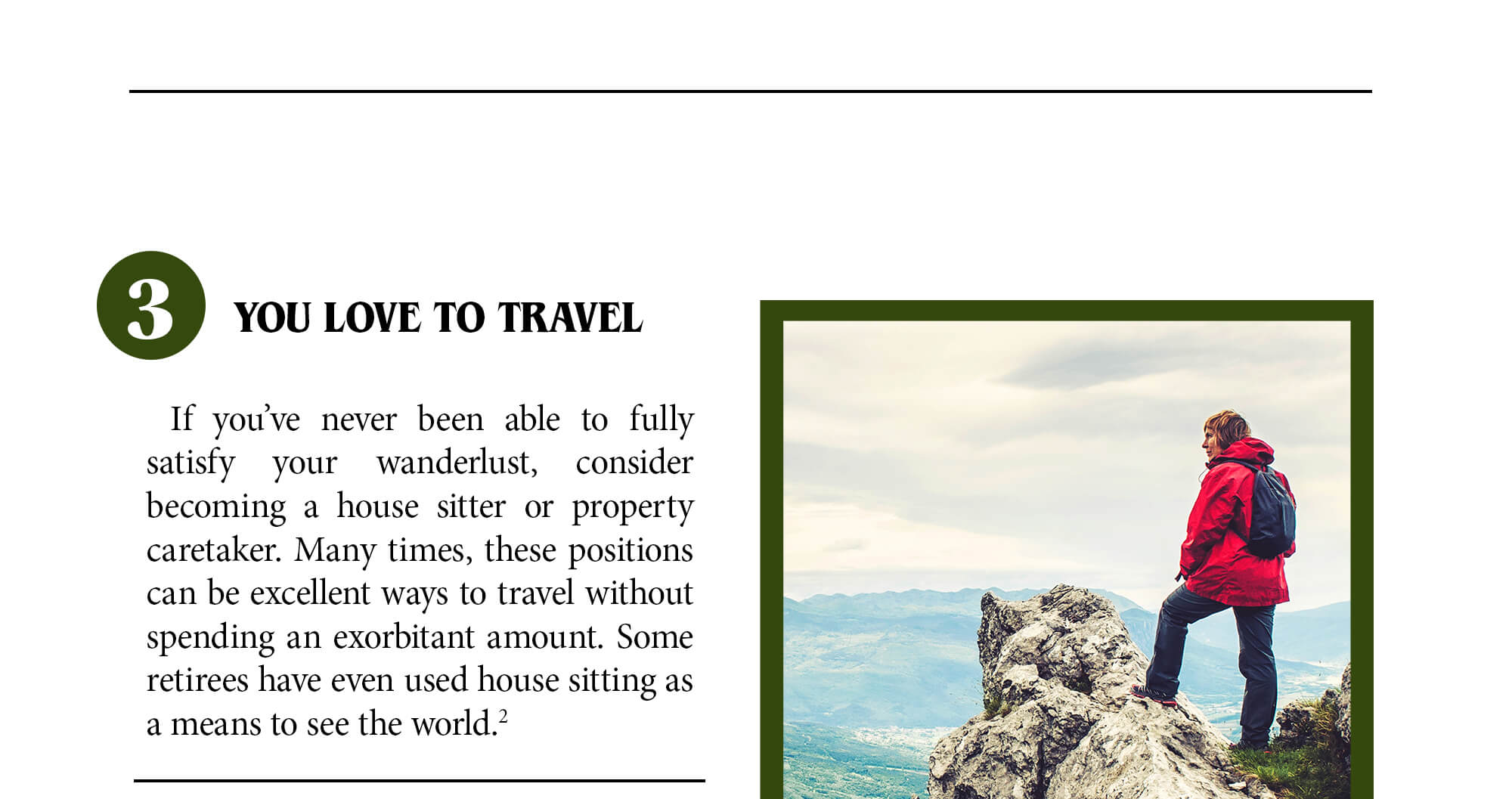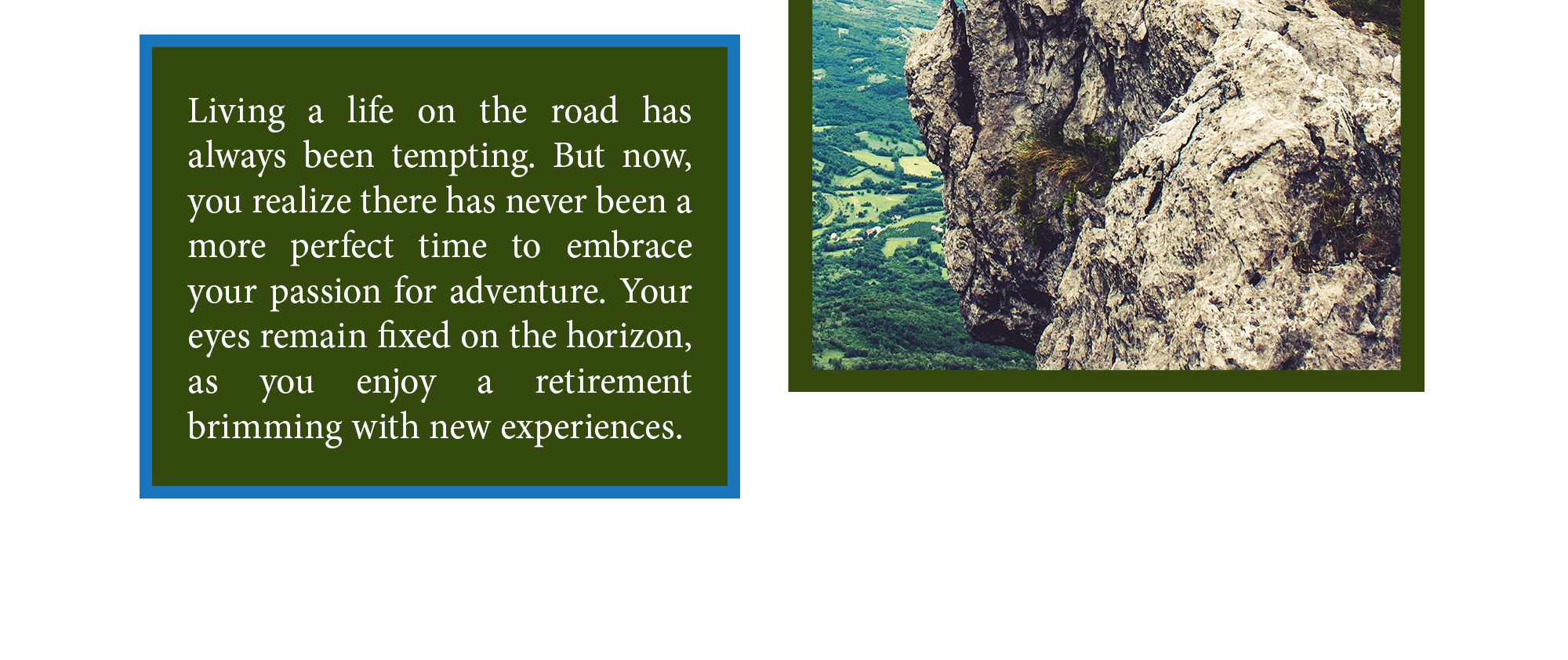 Related Content
Try these activities to keep your brain sharp.
The LGBTQ community has fought hard for fundamental human rights, from workplace treatment and healthcare to marriage and family planning. These milestones in LGBTQ rights, coupled with strong financial habits, can help create...
Women in financial services are some of the most progressive women in the world.