Data Thieves from Outer Space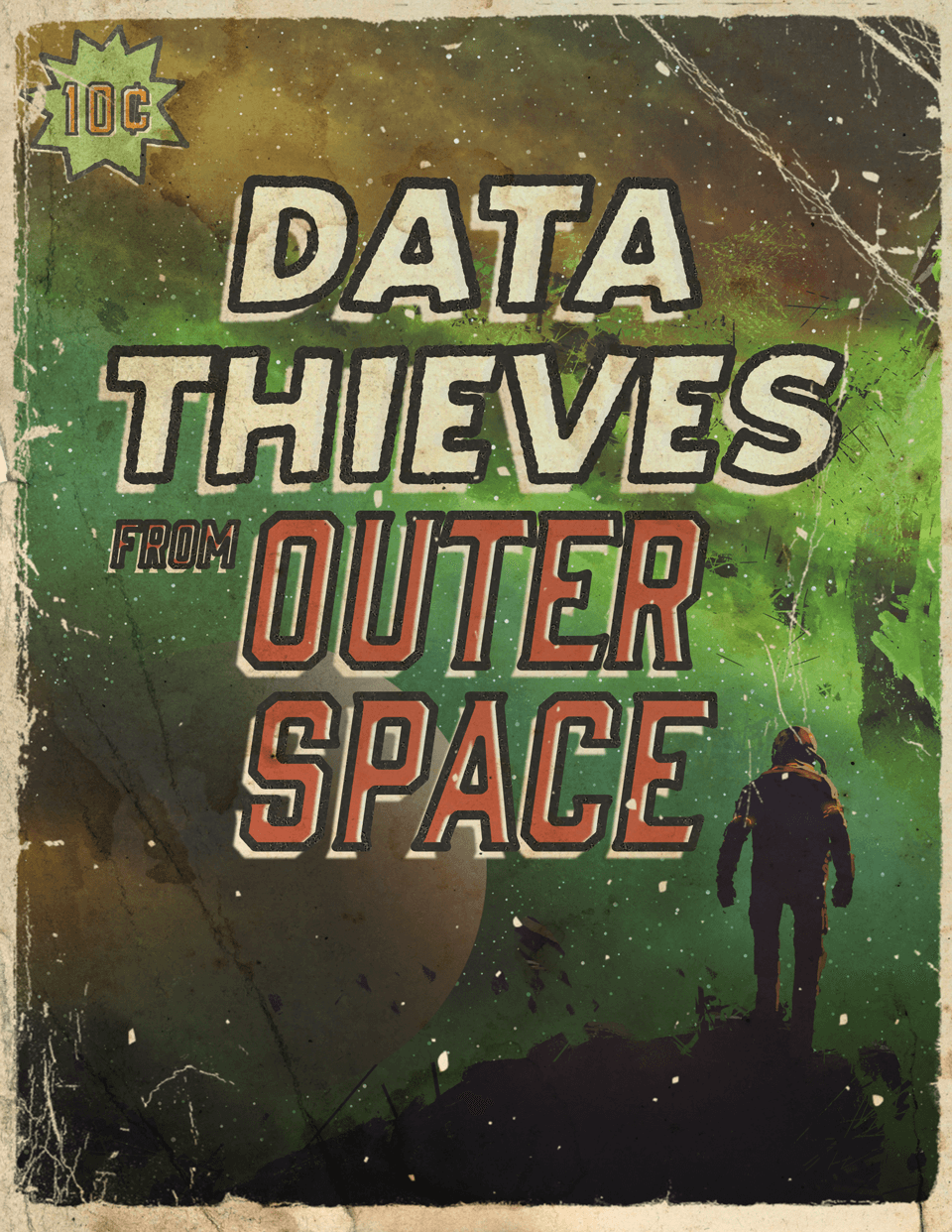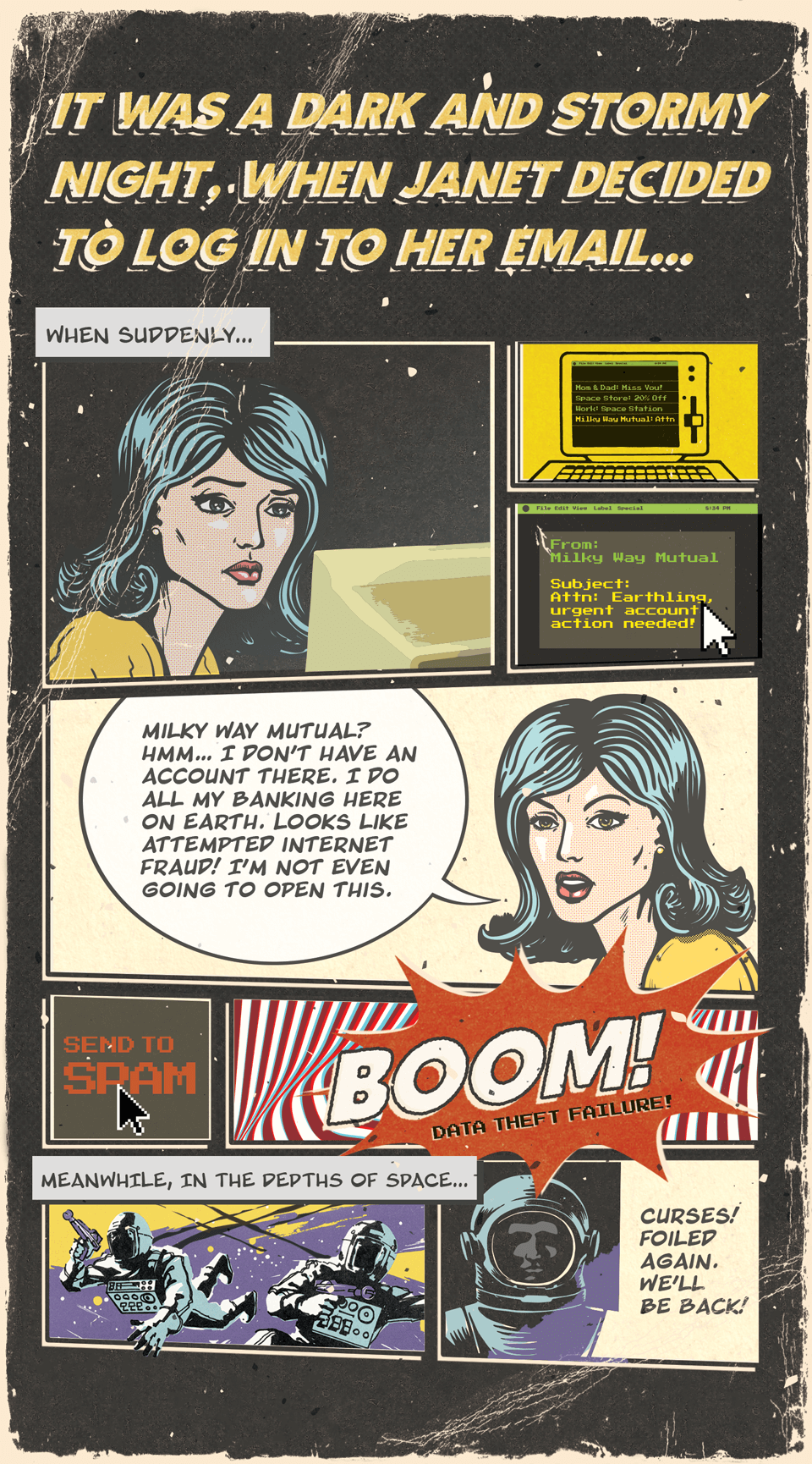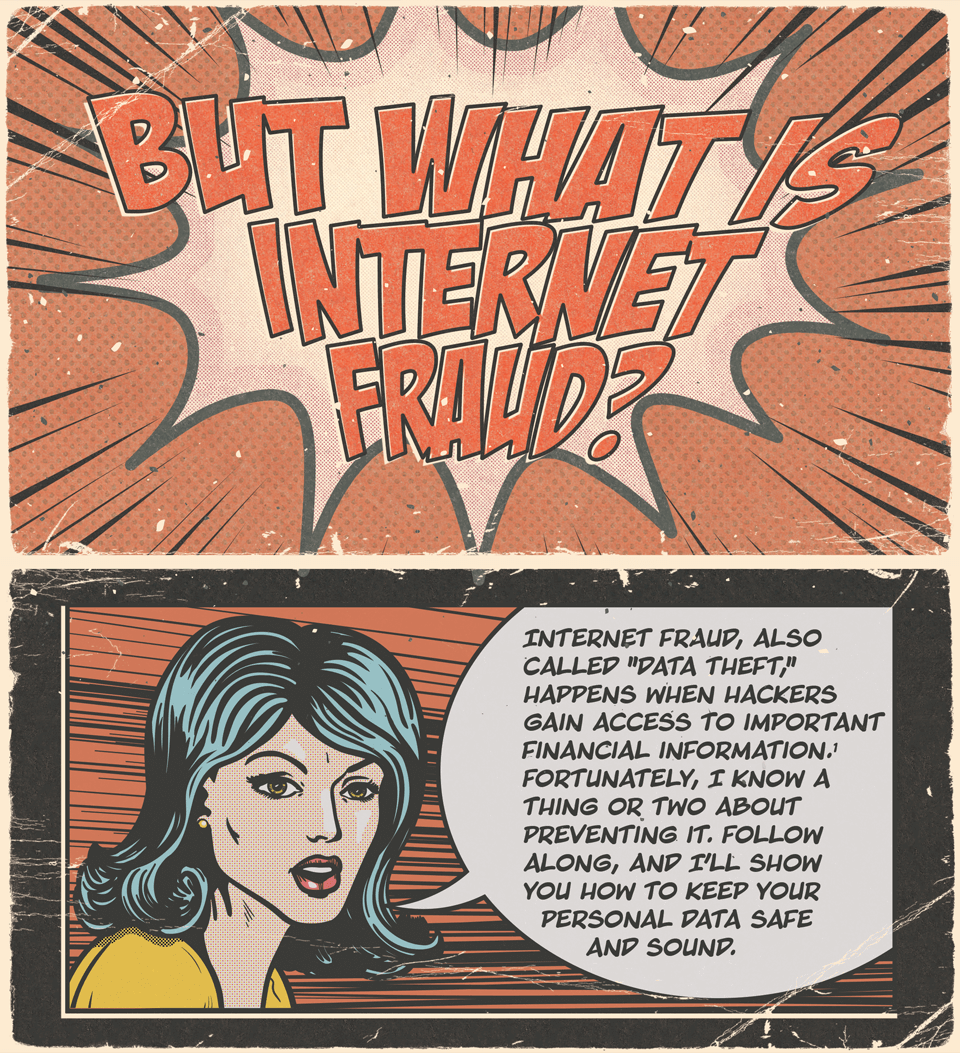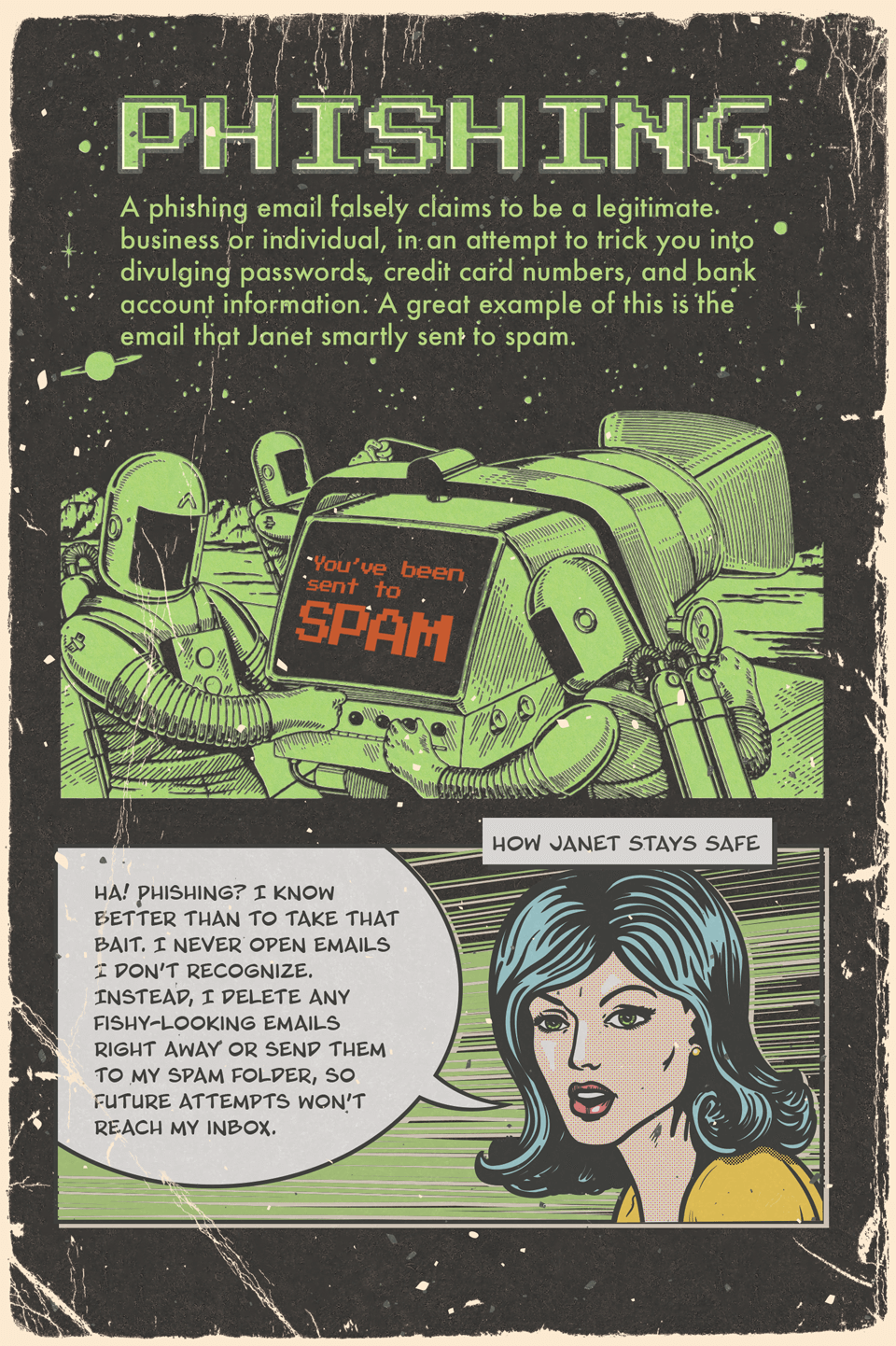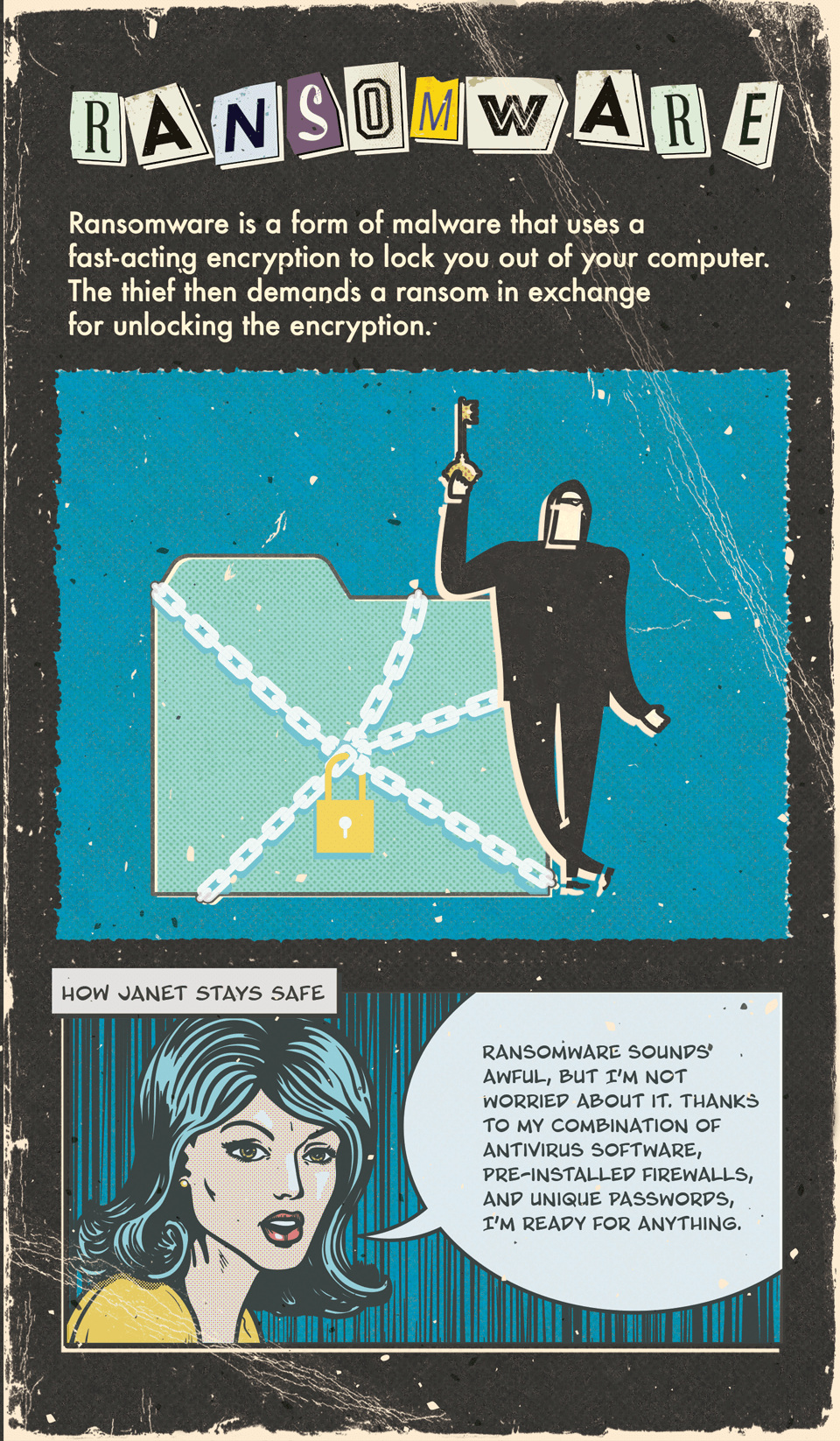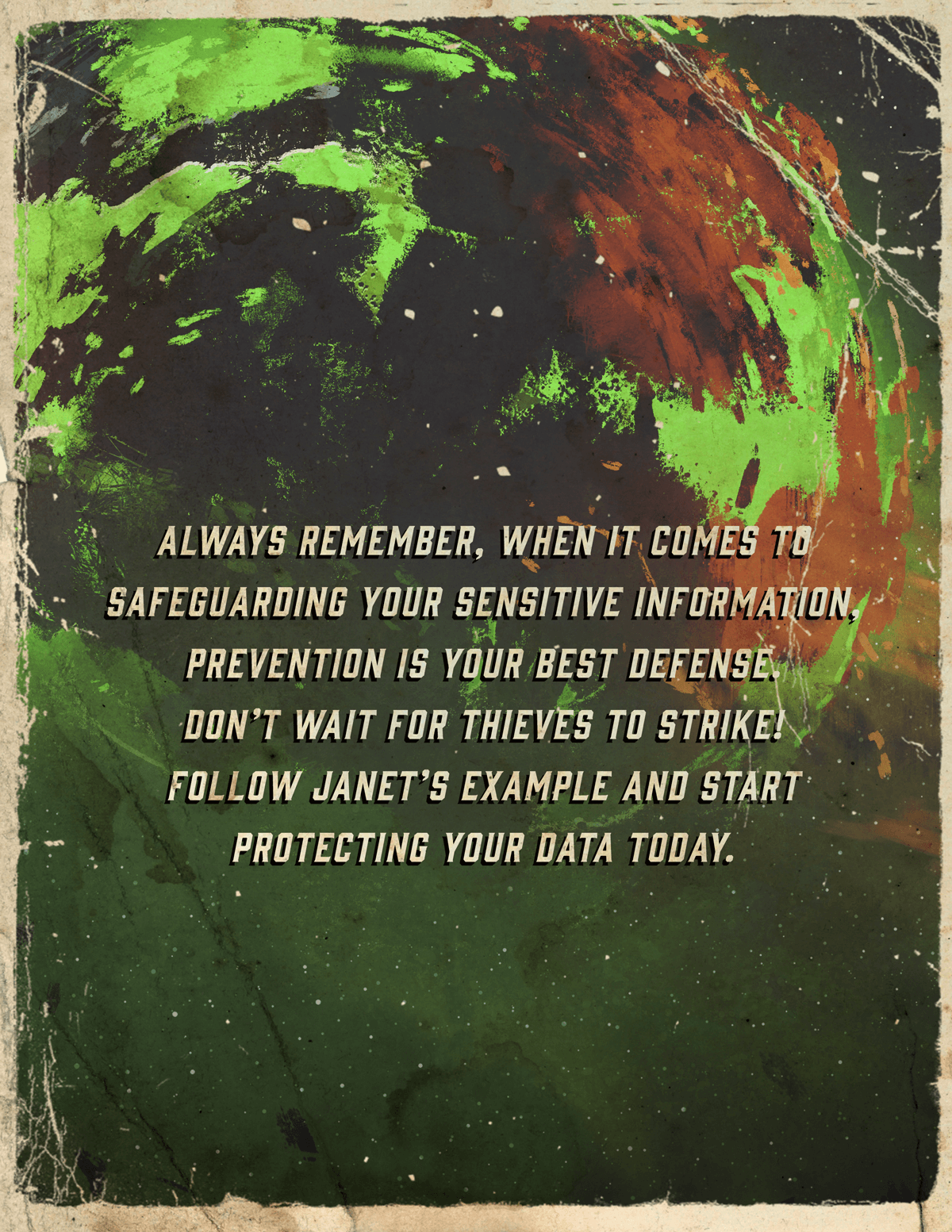 Related Content
Assess whether you are running "in the black" or "in the red" each month.
While research shows you are saving and earning more than your parents, (woohoo!), are you preparing for the future you want? How can you ensure you are on track to make the most out of these important decades?
Tulips were the first, but they won't be the last. What forms a "bubble" and what causes them to burst?