Bull & Bear Markets: A Timeline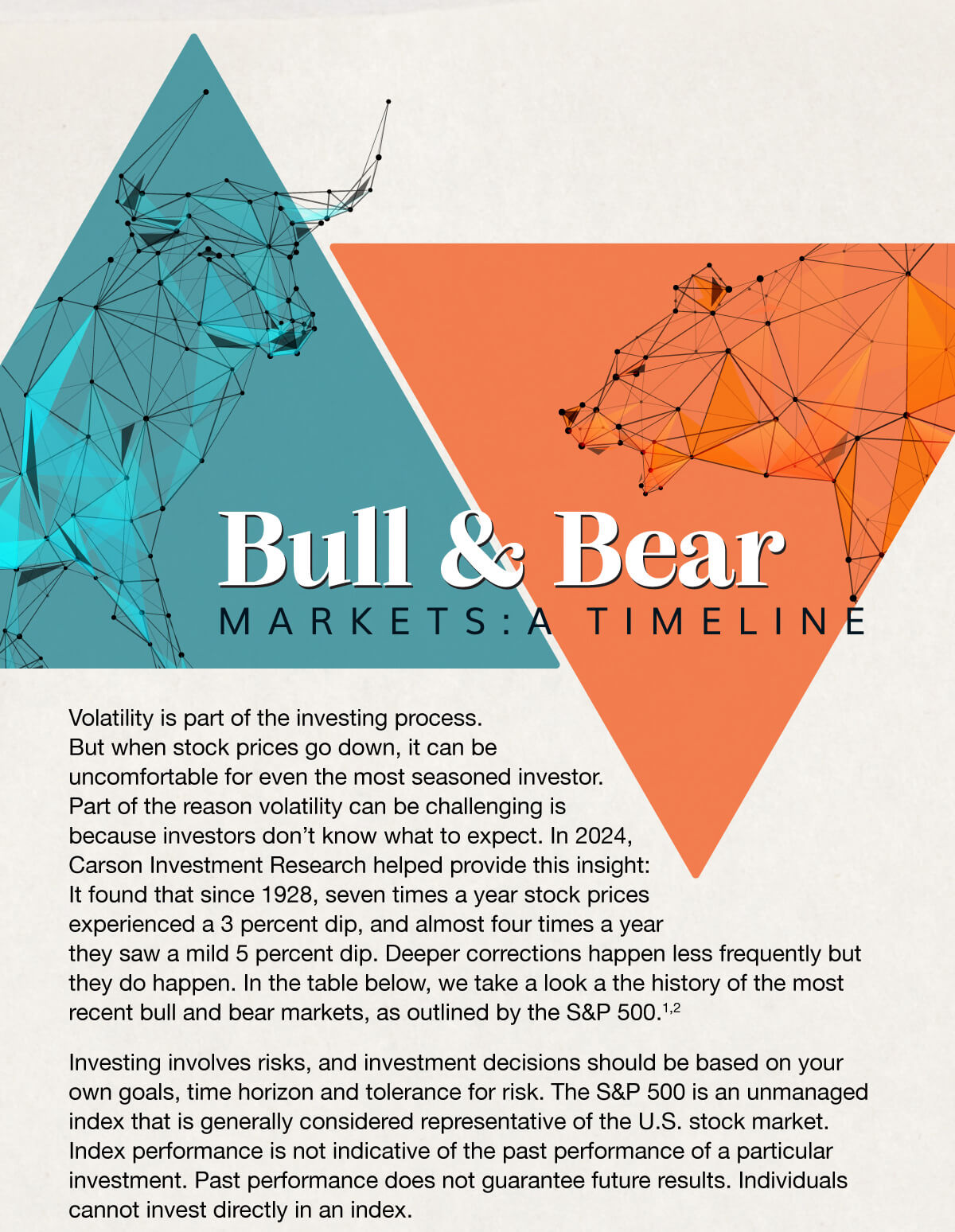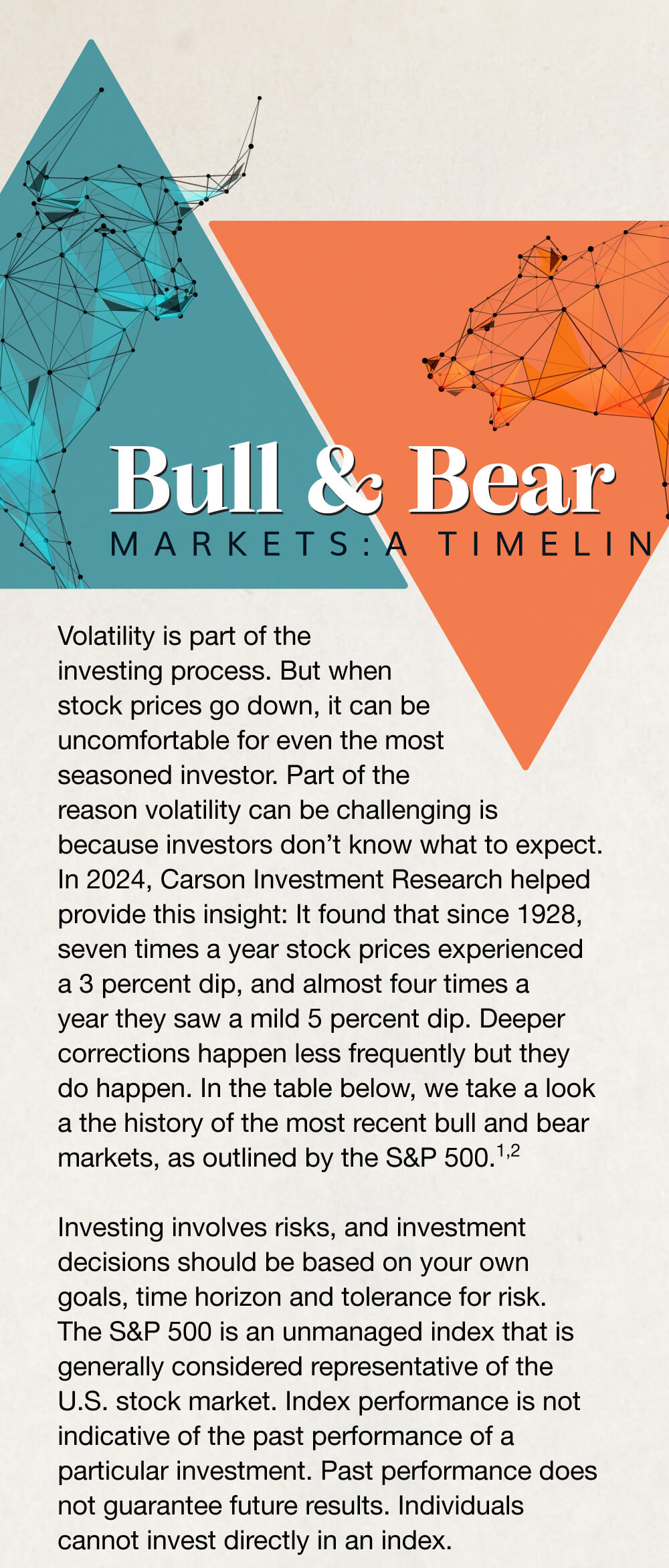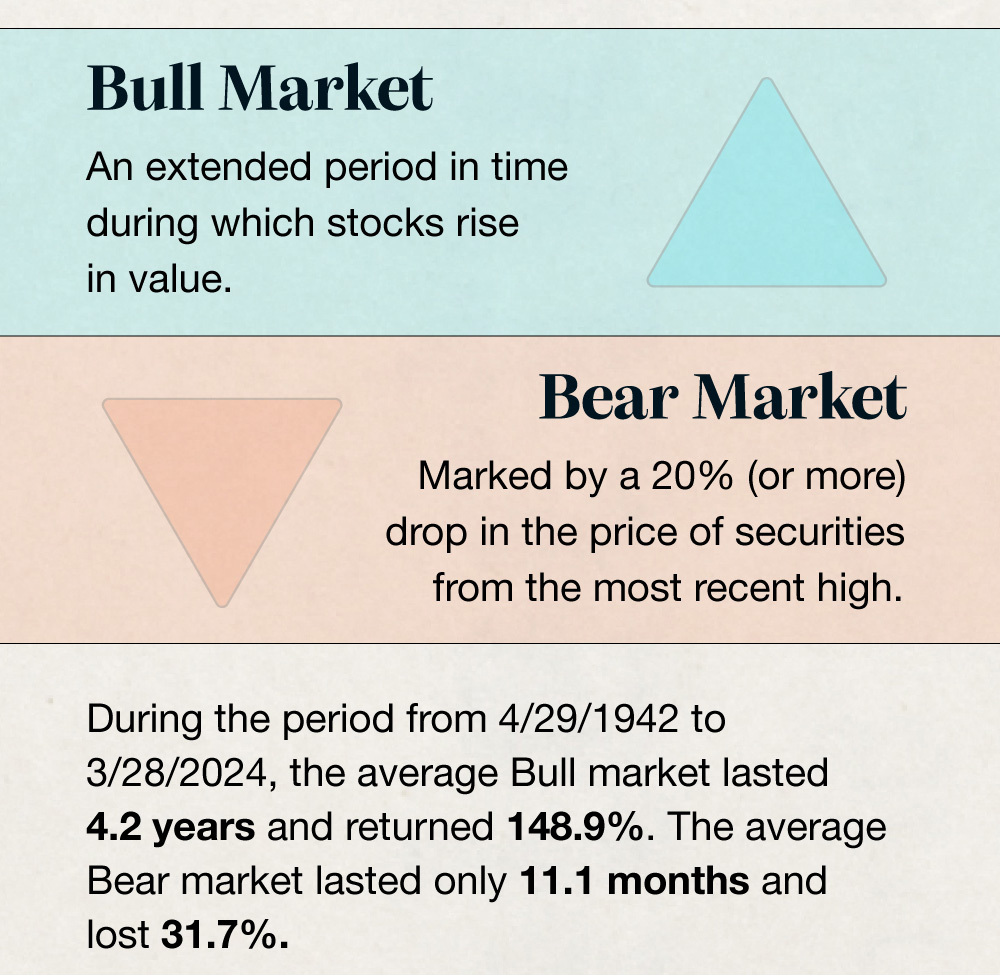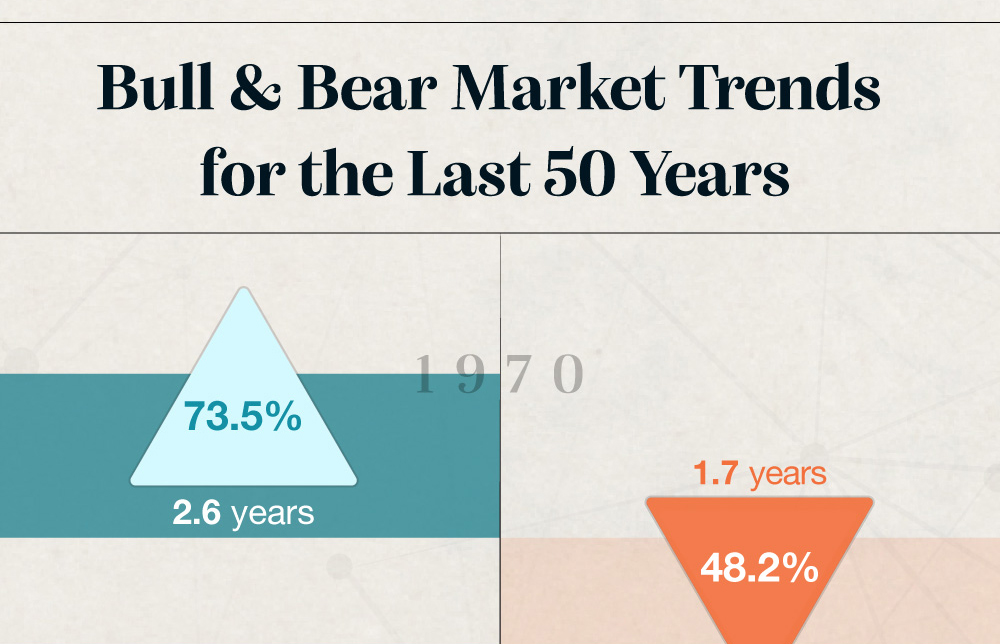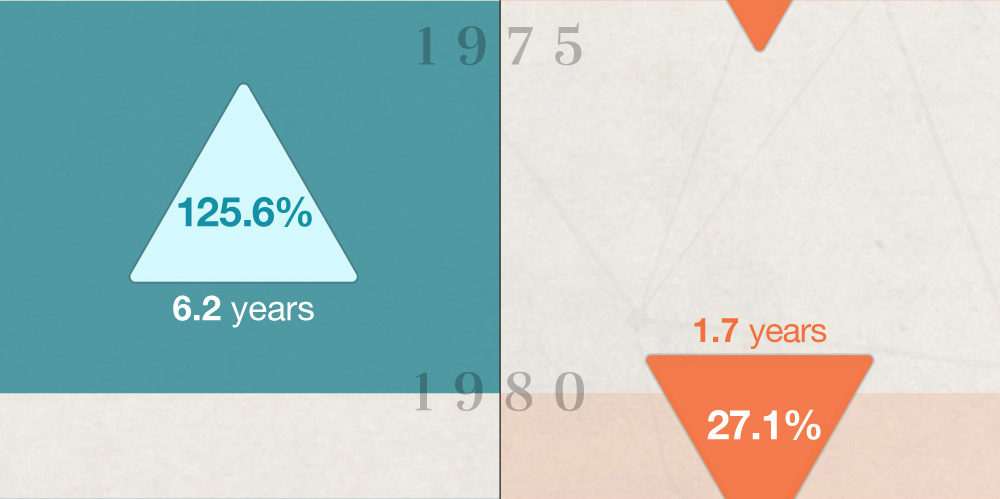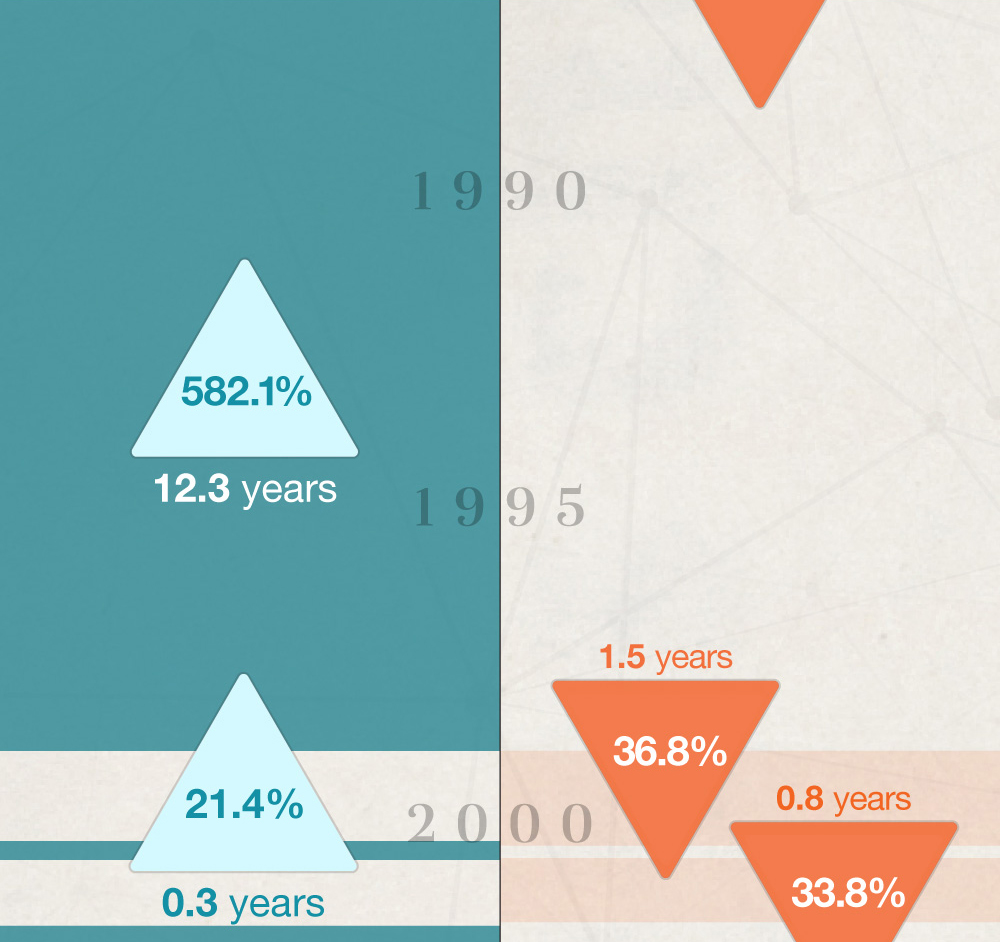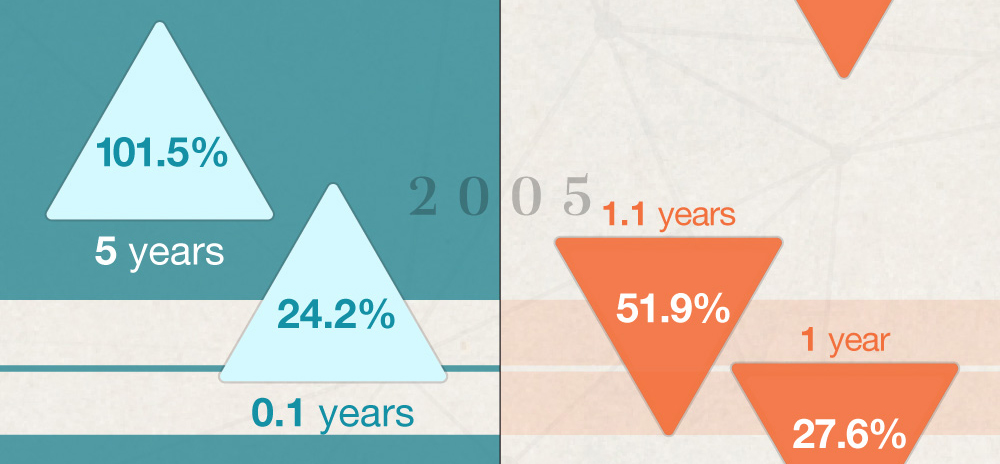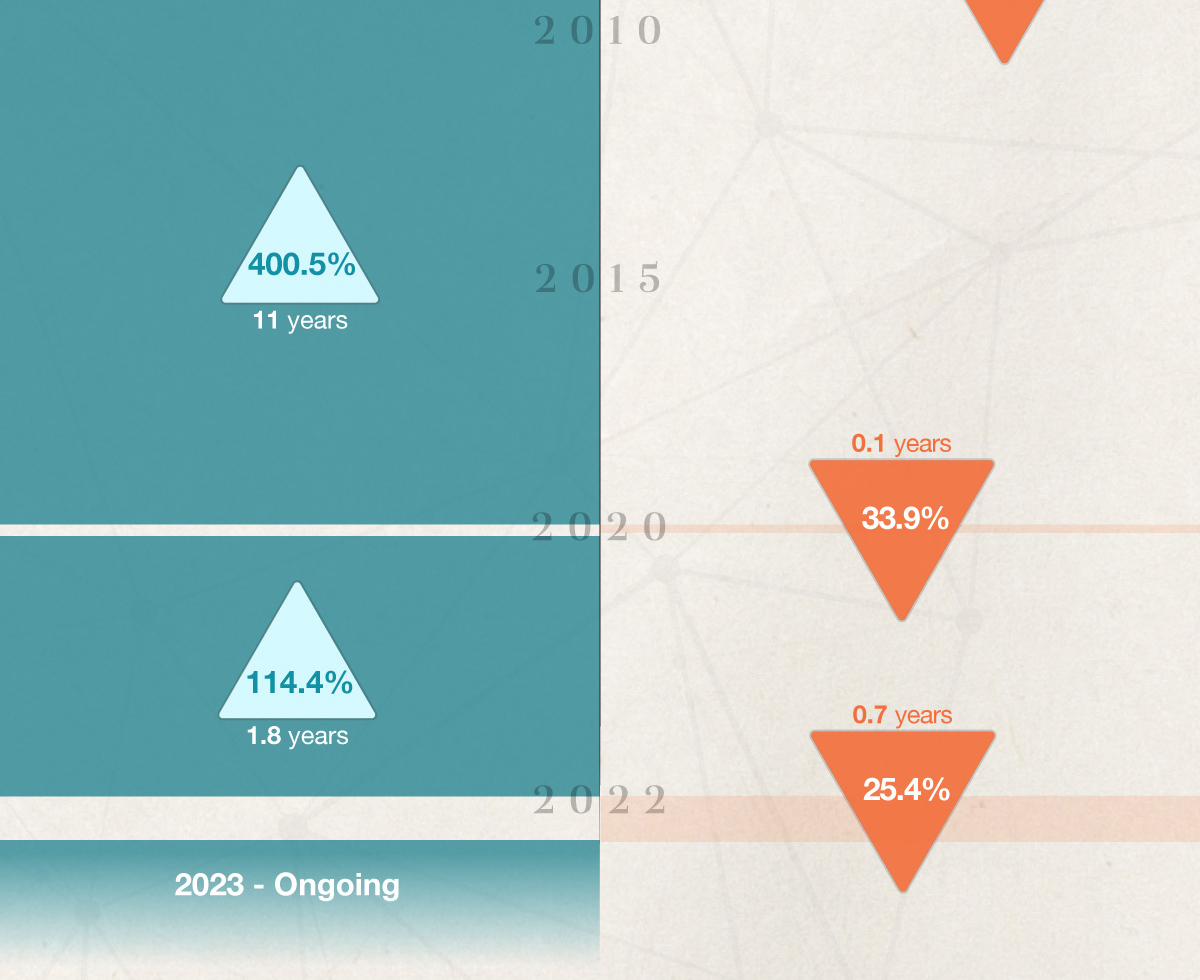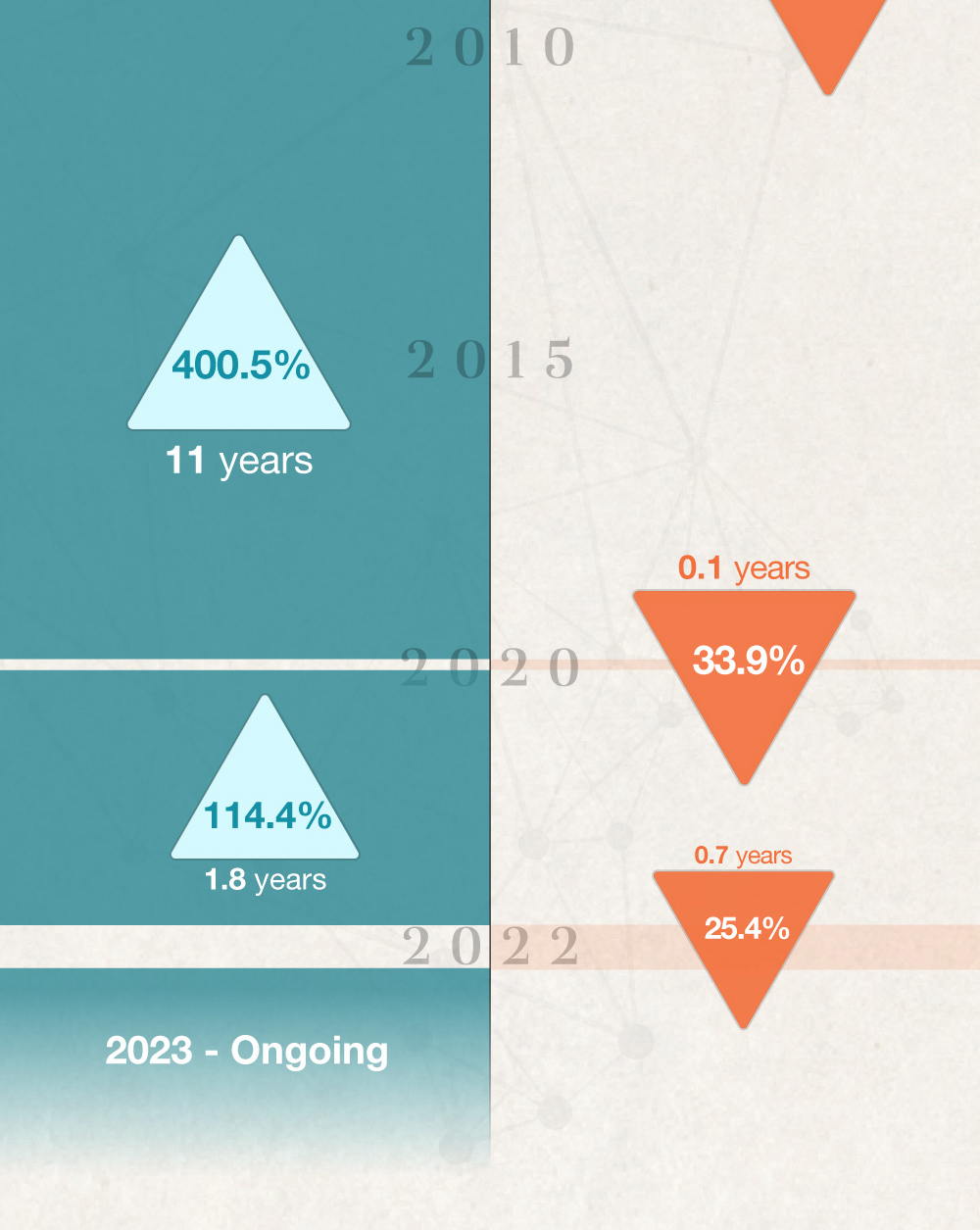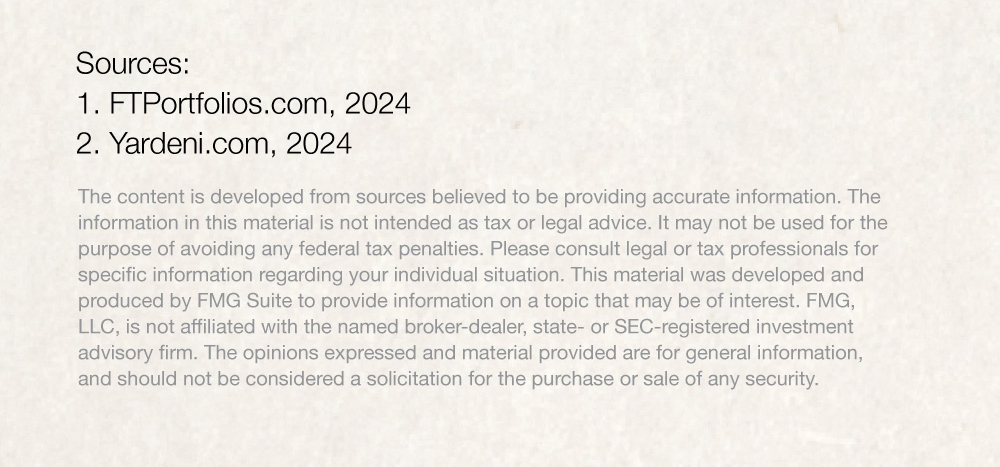 Related Content
One of the most common questions people ask about Social Security is when they should start taking benefits.
The second iteration of the SECURE Act brings forward several changes to the world of retirement.
Selecting a mortgage isn't an easy process. Get a better understanding of how professionals make the right decisions.