What's My 2023 Tax Bracket?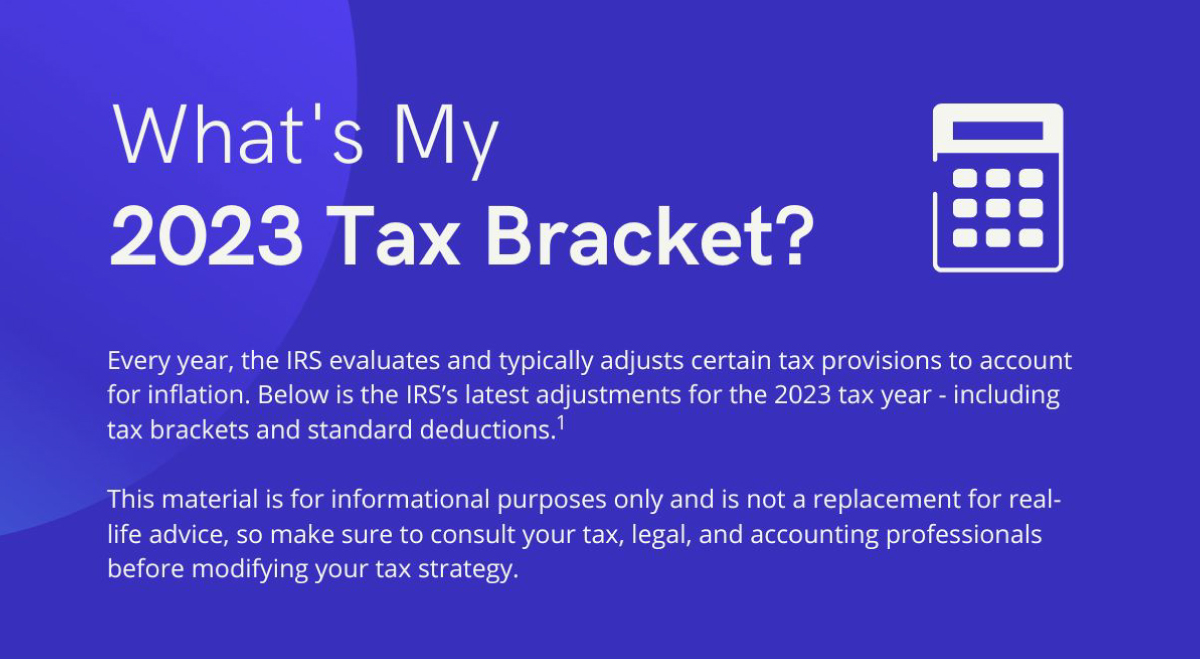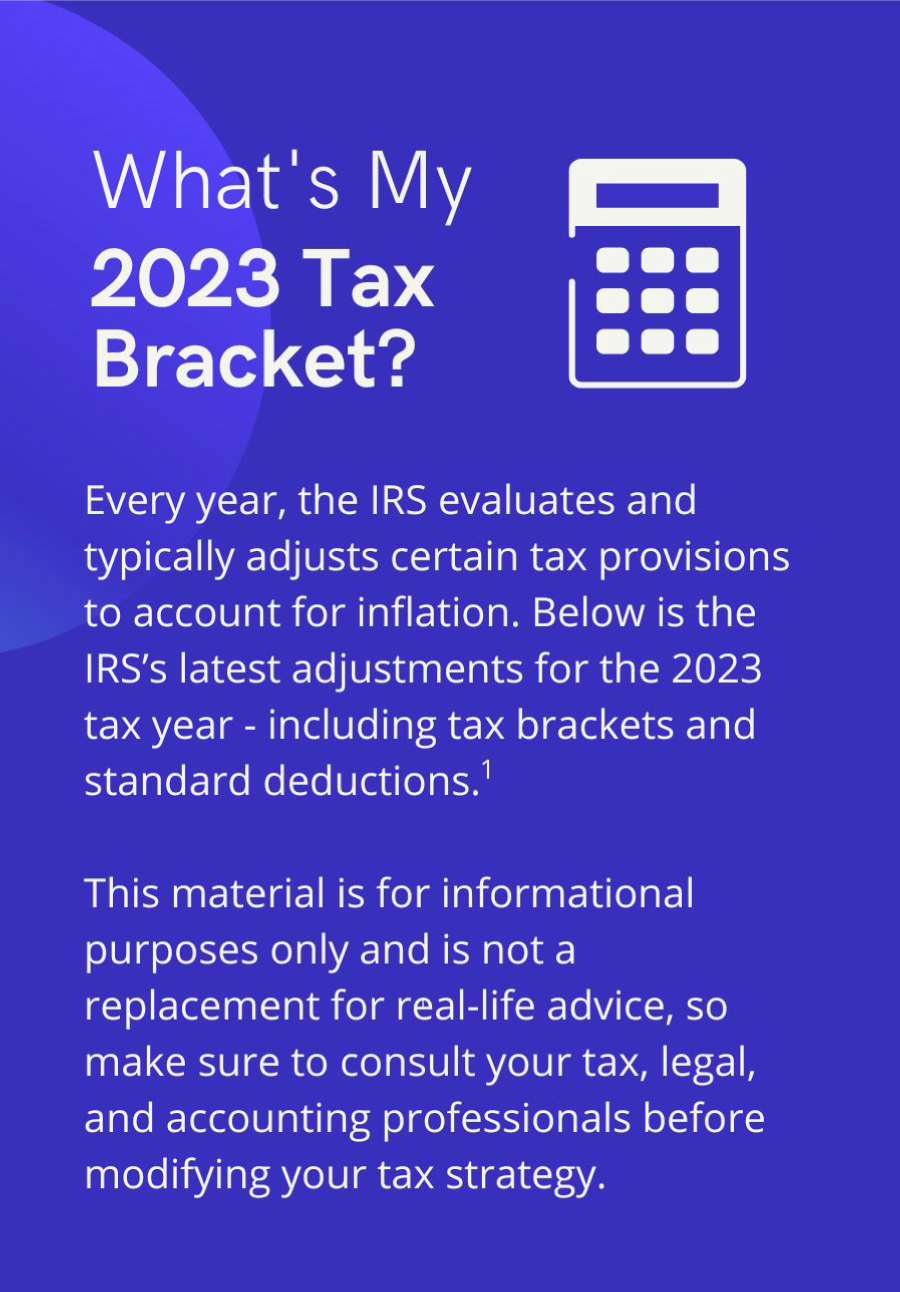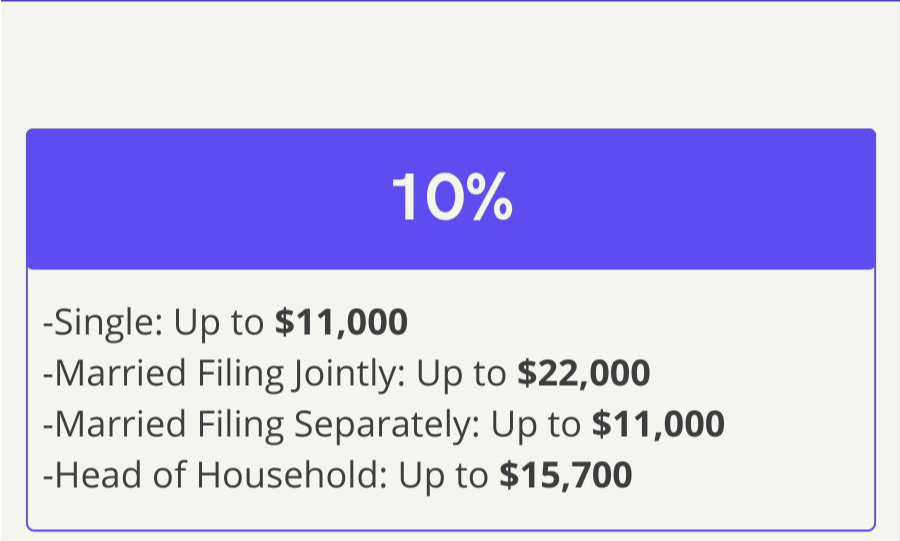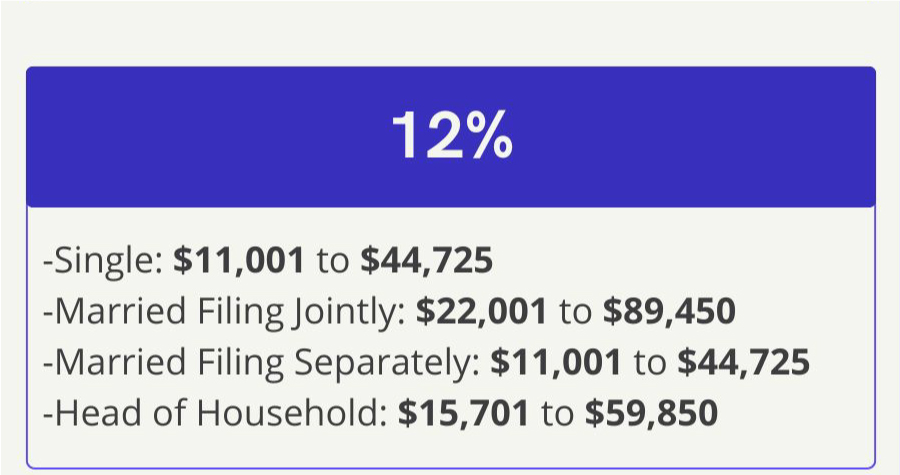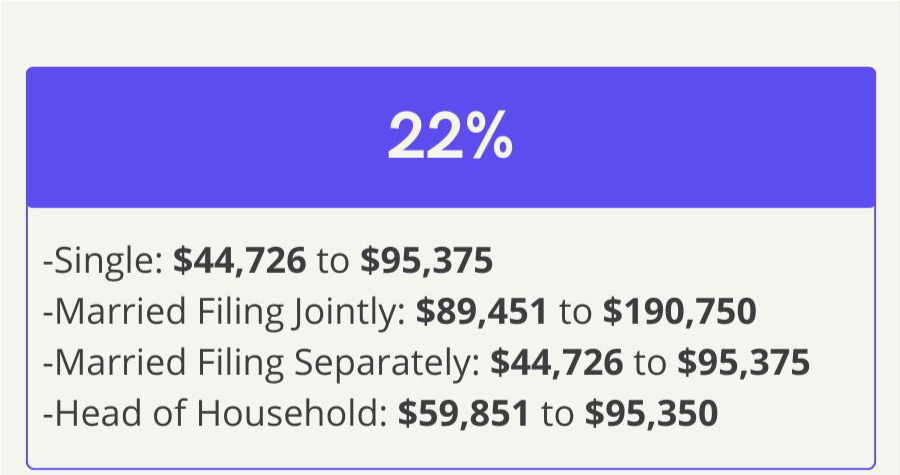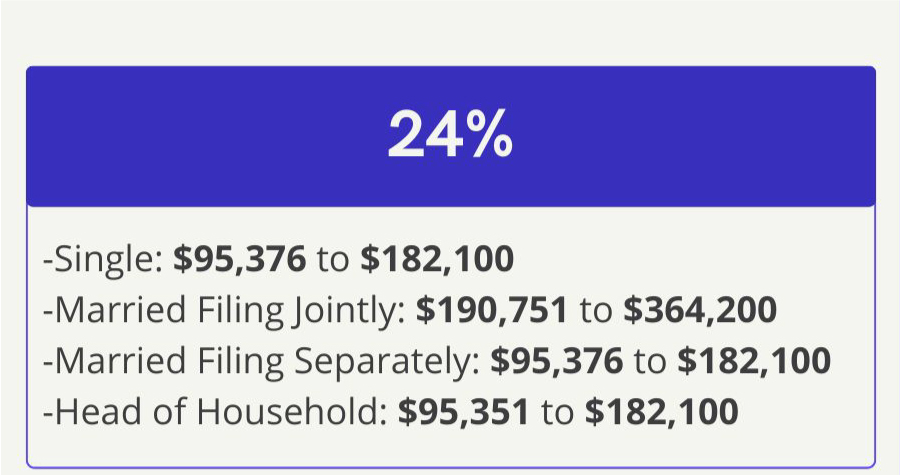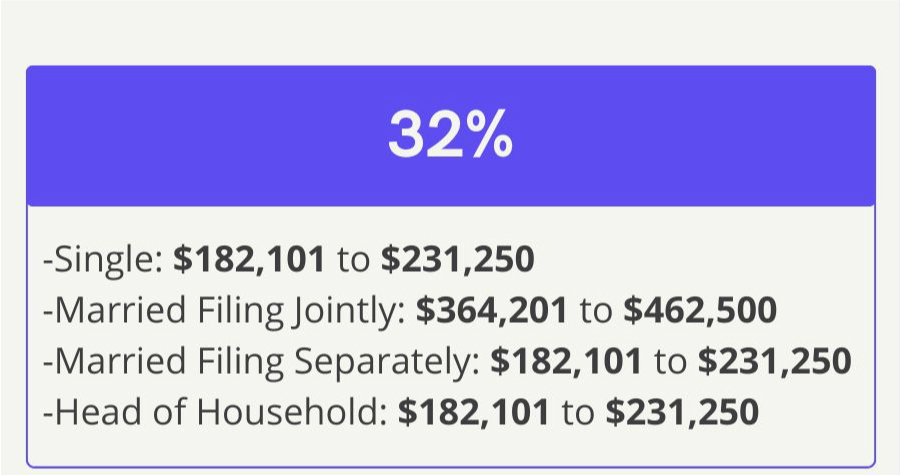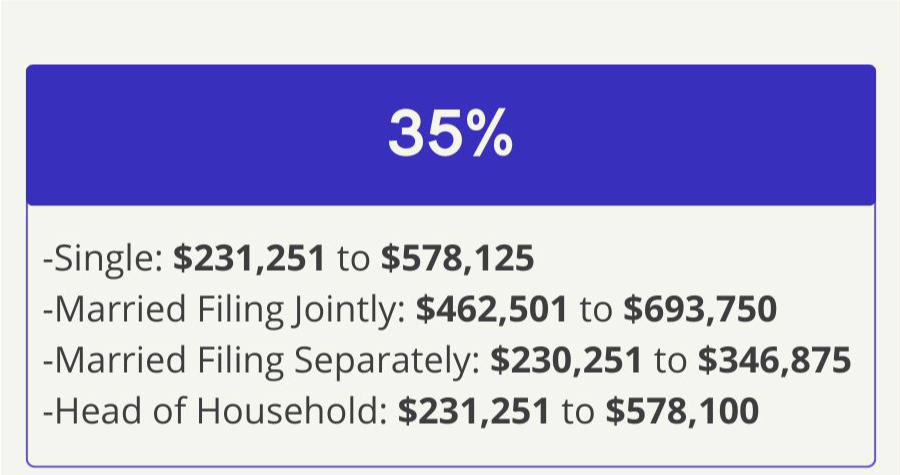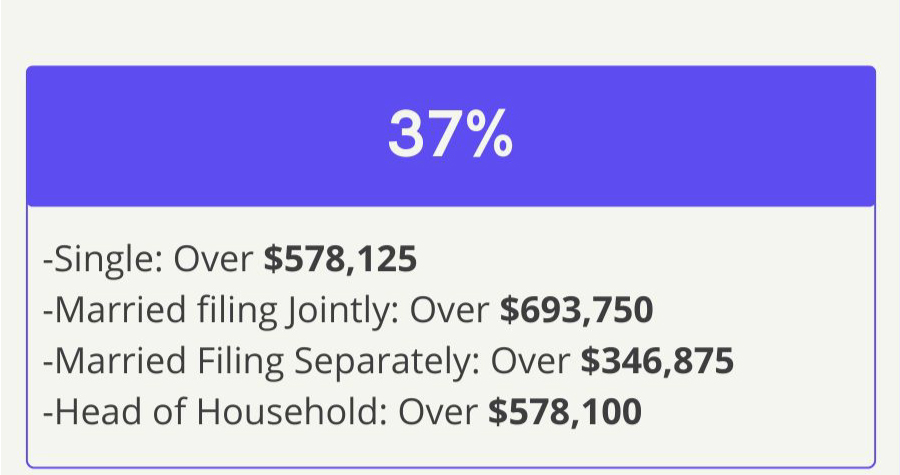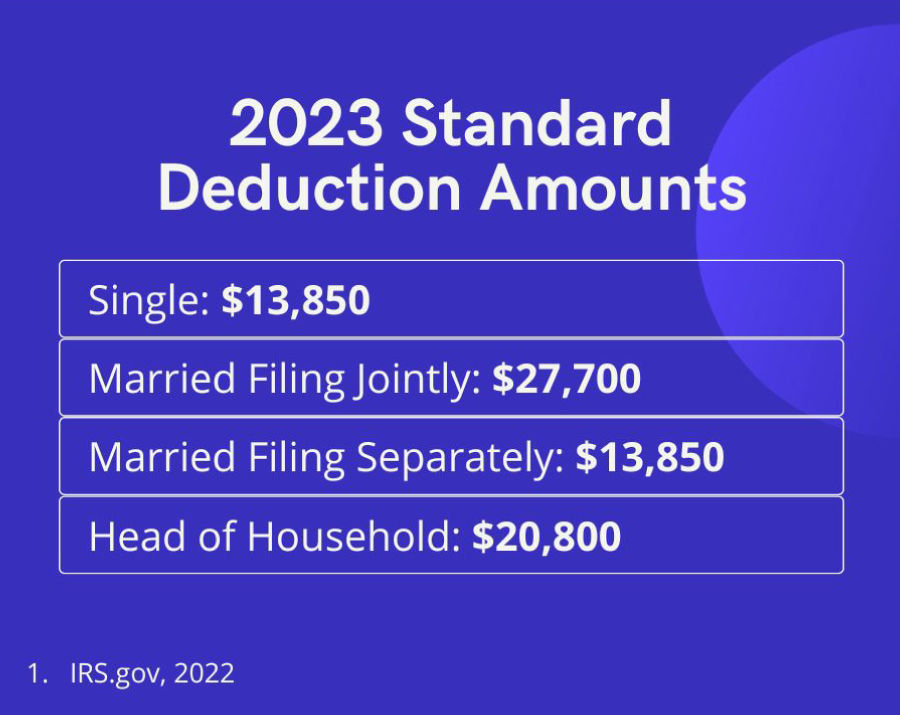 Related Content
Some things to consider when contemplating selling your business
Medicare Part C allows you to choose a Medicare Advantage plan. This article will help you decide if it's right for you.
Have you or a loved one ever had a major health scare? One that rocked your world for a few days (and sleepless nights) until you learned it was not as serious as you feared and that life would return to normal with the right care.